Tramway has proudly established its name as the affordable Chinese buffet venue for family and friends. Little do people know that Tramway started in 2001 as an ala carte restaurant serving authentic Cantonese cuisine.
Enlightened in serving more and more Filipinos, Tramway saw the opportunity to grow and catered more by offering a unique eat-all-you can dining experience.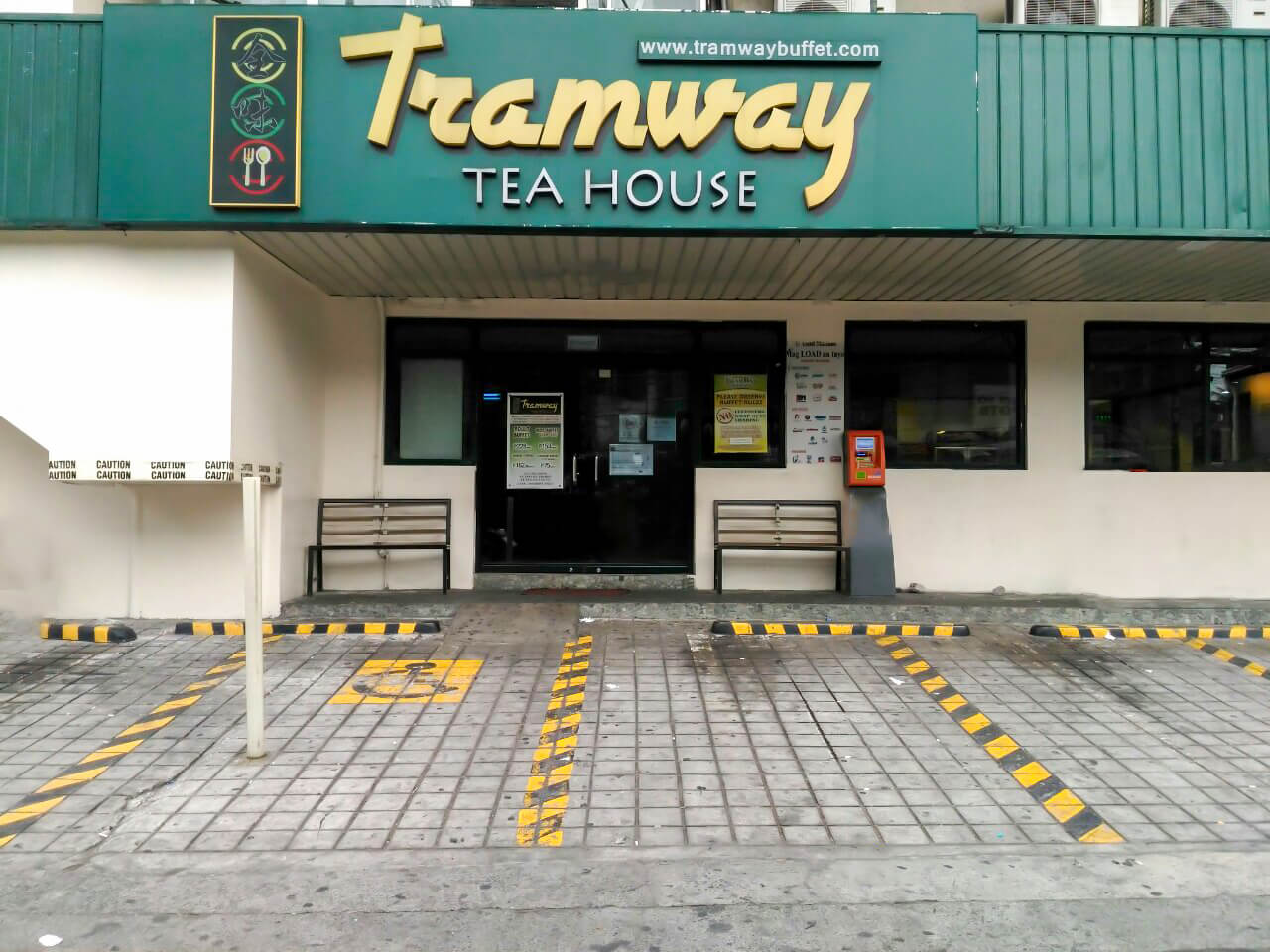 TRAMWAY TEA HOUSE BANAWE
Tramway was derived from the Hong Kong Tramway which signifies a classic and authentic Hong Kong brand. Like our buffet, the Hong Kong Tramway offers the most economical mode of transportation with 118 stops from Shau Kei Wan to Kennedy Town. Inspired to bring the concept of both economical service and the family's passion for cantonese food, Tramway, a family owned business, opened their first restaurant in Banawe.
Tramway's Lunch and Dinner Buffet serves three delicious
Asian cuisines that Filipino's loves the most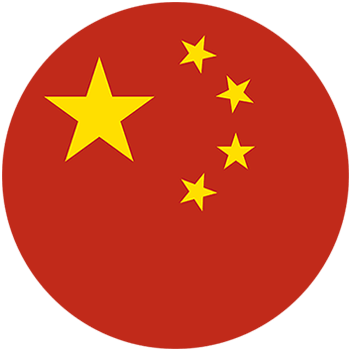 CHINESE
Delightful Chinese Dim Sum's and authentic Cantonese cuisine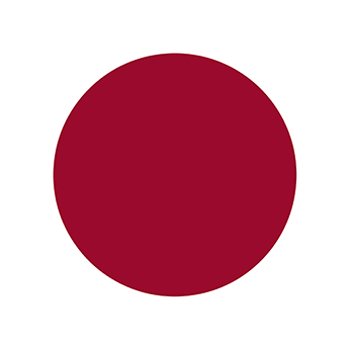 JAPANESE
Savor with mouthwatering Japanese food with your friends and family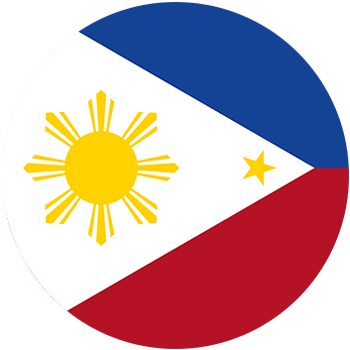 FILIPINO
Enjoy wide variety of lovely and sweet Filipino desserts
We ensure that every branch will be able to fulfill our mission to offer festive dining with a uniquely themed eat-all-you can at the most value and satisfaction.