a sumptuous feast for all ages
WELCOME
The most affordable buffet venue perfect for casual or special dining.
Tramway's Lunch and Dinner Buffet serves the three Asian cuisines that Filipinos love the most, namely Chinese, Japanese and Filipino dishes. Choose from our four different branches strategically located for your convenience.
RESERVE NOW
Here at Tramway, we continue to find ways to serve our customers
Buffet
The most affordable buffet with Chinese, Japanese and Filipino dishes
Tcafe
Sweet and beautiful cakes for all occasions. And we can customize it for you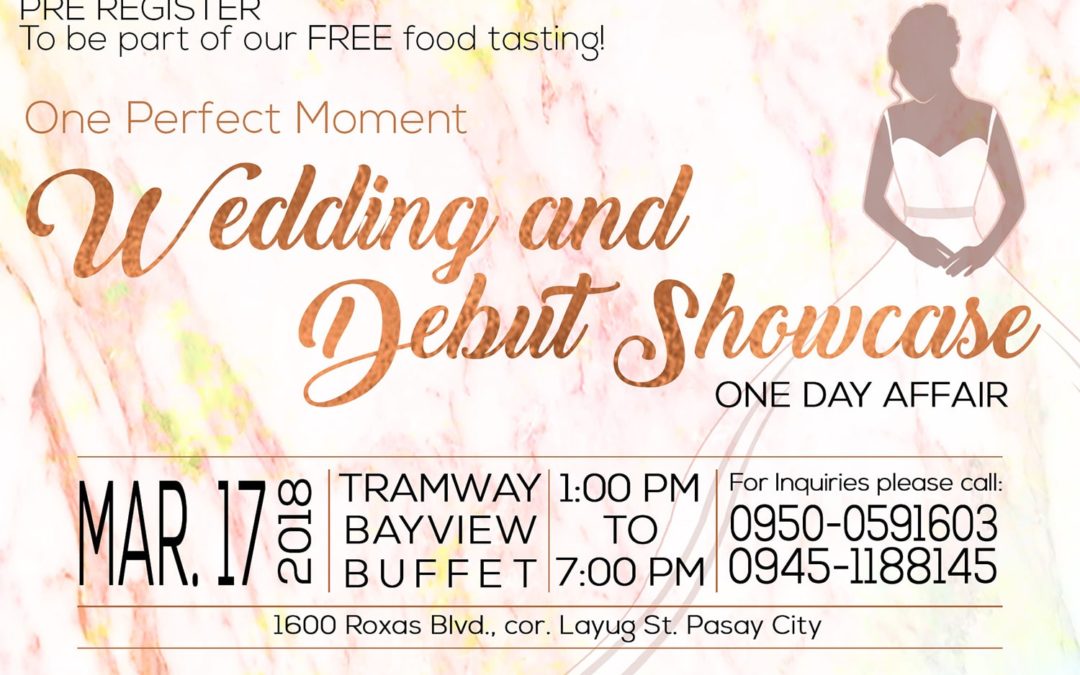 Pre-register now to become a part of our FREE food tasting!
Gone are the days when buffets used to be expensive and eaten occasionally.
Because in Tramway, everyone can now experience luxurious dining.
Affordable Eat All You Can Asian food
Daily Dishes may vary due to seasonal availability and Chef's suggestions.